Our experience and specialty equipment allow us to provide a variety of additional services for unique circumstances. We routinely help with special projects that include the following:
Land and Lot Clearing
Drainage and Erosion Solutions
Pond Treatments
Gutter Cleaning
Pressure Washing
---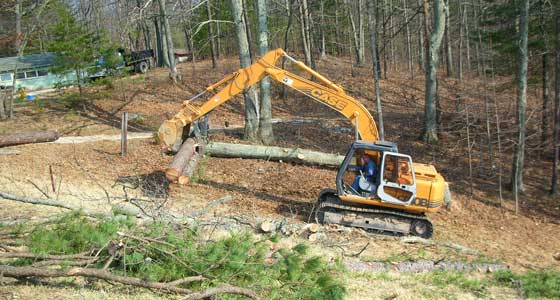 ---
In addition to lawn and tree services, we provide the following products for sale and deliver:
Topsoil (Sifted and Non-Sifted)
Compost
Fill Dirt
Mulch-Double Ground Hardwood (Dyed Brown)
Wood Chips
Firewood-Seasoned Hardwood
All items are available for delivery or pickup (by appointment). Call 540-324-1100 for accurate pricing as delivery charges may apply.