Williams Brothers offers services to meet our customers' needs. We educate our team on a combination of experience, professional practice, and industry standards. This is part of what sets Williams Brothers apart.
Joseph and Chapman started Williams Brothers by accumulating lawns to mow while attending Riverheads High School. By the time they graduated, their client list had grown long enough to hire help to meet their customers needs. As the brothers continued their education at college, they took separate paths to expand their individual skill sets and ultimately expand services beyond lawn and tree services.
---
When you call in for an estimate you will be greeted by our office staff. We will collect a bit of information from you to direct your call to the appropriate professional.– Be ready to share your name, address, telephone number, and your concern.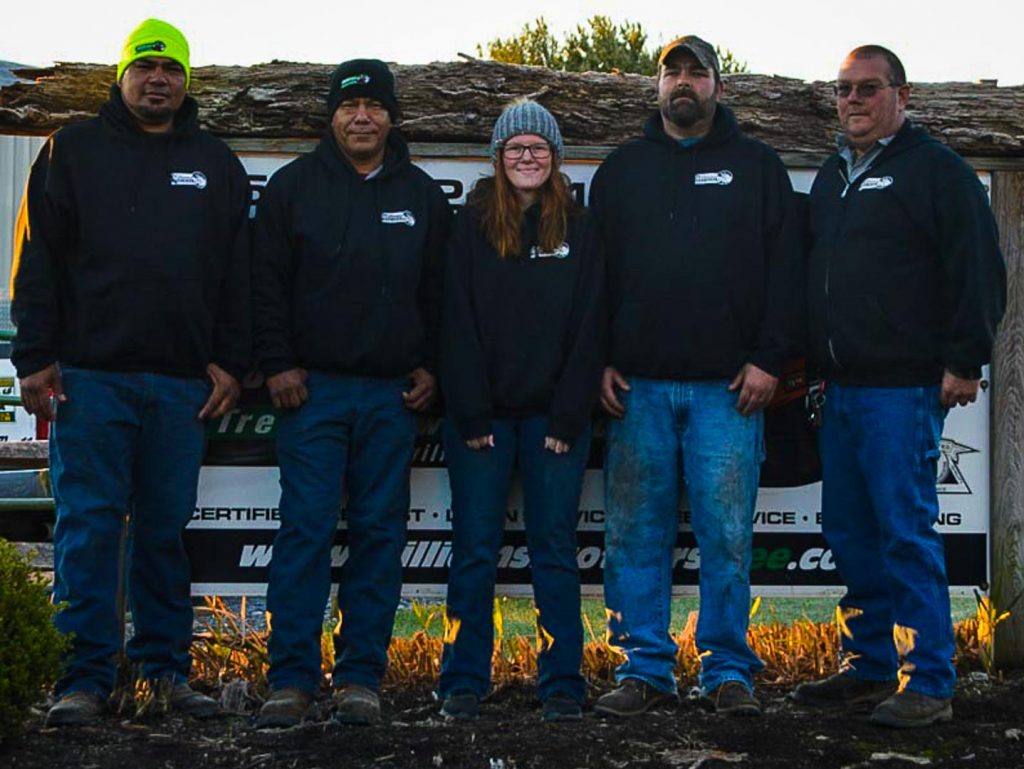 The Williams Brothers staff is trained to offer a wide range of services with experience .Learn More About Our Team.
---
Williams Brothers trucks can be seen out working in communities throughout the Valley every day. Sometimes though, you'll see us in those same trucks going out in the community just making people smile or sparking the imagination of kids.
Learm More About Our Community Involvement
---
We are accredited and certified with a variety of professional organizations with our affiliated service industries, including Treecare Safety Professionals, Arborists, Horticulturist, Pesticide Applicators, and more. Learn More About Affiliations