For over 15 years, the Williams Brothers have been adding comprehensive tree and lawn services. Our reputation is built on listening to our customers and providing professional services that you can trust to care for your property. We make your life easier.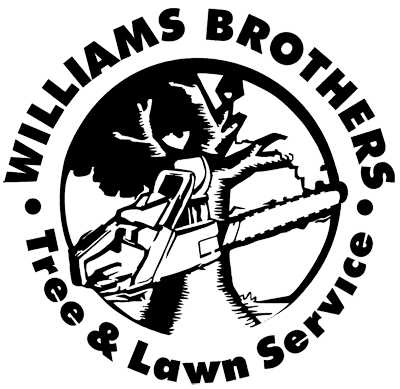 Our Services include:
Free Estimates * Licensed and Insured * Residential and Commercial
Williams Brothers Tree and Lawn Service
Office Hours are Monday-Thursday: 7:00AM to 5:00PM and Friday: 7:00AM to 3:00PM. Estimates are available by appointment after hours and on weekends
Address: 54 Kerry Lane, Staunton, VA 24401
Phone: 540-324-1100
Fax: 540-324-1144
We are always looking for ways to improve our business!