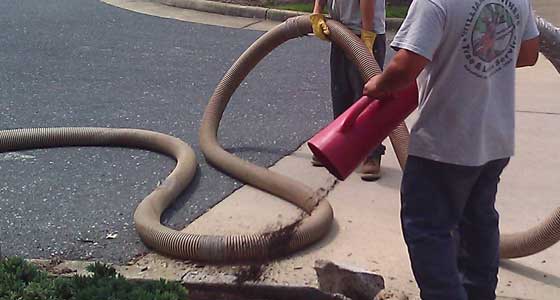 Williams Brothers (WB) installs only the best available plant materials, using procedures demonstrated to provide both plant viability and healthy future growth. In addition, our experience and methods ensure a predictable, quality end-result. As proof of our confidence in quality of both our work and what we plant, we provide you with the following guarantee, at no additional cost.
For a period of 12 months from the date of installation, any plant material that goes terminal will be replaced by WB. Plant material will be covered 100%. For the warranty to be valid, the following conditions apply:
1. The project is paid in full within 30 days of billing or in accordance to pre-approved payment arrangements.
2. The customer has properly followed all care procedures provided at the time of installation. Plants damaged by weather, natural disasters, animals, epidemic biological conditions, vehicles, vandalism, chemicals or other means are not covered by this guarantee. Massed plantings (e.g. bedding plants, ground covers, etc.) shall not be replaced on a per-plant basis but rather as needed to maintain the intended design appearance. Changes made to the planting by any other party are not warranted and will invalidate this and any previous guarantee.
3. Any problem which arises from WB's work must be brought to WB's attention in a timely manner. Plants rarely die overnight. They show signs of stress well before their actual demise and will frequently respond to modified care procedures. We therefore ask you observe for signs of stress while caring for the plants. We are sorry, but claims for completely dead plants, where there has been no prior notification to us as required, will not be honored. Removal of plants invalidates this warranty.
4. Due to availability, substitutions may be necessary.
5. Replacement timing is at WB's discretion during the growing season. Any claim must be accompanied by this warranty.
6. Refunds, credits, or offsets for plant material is made at WB's discretion. In any event, WB will not be responsible for payment of a repair or replacement by a third party not previously authorized by WB in writing.
7. The above warranty applies to a one-time replacement only.
Please note that annuals, transplanted, customer purchased, and inventory clearance plants are not covered by this warranty. Furthermore, any plant(s) requested by the customer not hardy in the USDA Zone for the project location are also not covered.